Note: New reunion location this year.
There will be door prizes and lots of fun. . Some of us only get to see each other once a year.
- We will eat at noon
Bring a dish to pass and your own table setting, own beverage
and your own families meat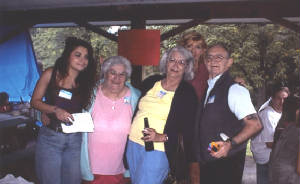 Bring a photograph of yourself and other family members
Bring a self address stamped envelope
Bring your email address written or typed so it is legible
Bring anything else you would like to share
The Bigsbys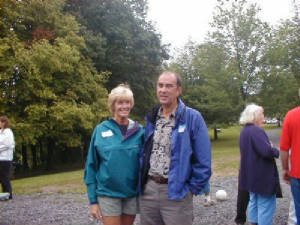 Please use the guest book for comments and suggestions.